Take your running further…
The core team of Adharanand, Ceri and Joe reunite - in collaboration with Wild Running - to bring you a retreat for anyone who loves running on beautiful trails and wants to improve their technique.
itinerary:
Friday:
Relaxing evening meal, preparing for the first long run on Saturday

Welcome talk from your hosts Adharanand, Ceri and Joe
Saturday:
Morning movement session with Joe, with techniques to try out on the run

From the house we will run, mostly on trails, to the south coast - a long run of roughly 12 miles. Pace will be easy, with food stops and guidance on uphill and downhill running techniques along the way

Recovery back at the house, food, soaking in the hot tubs and the option to book a massage

Trail and ultra running tips and tales - Adharanand and Ceri share their experiences in an evening talk
Sunday:
Morning movement with Joe, with more techniques to try or practice on the run

Long run of around 12 miles on Dartmoor - due to the rough terrain this feels like a much longer run. Option to extend the run to 18 miles for those who want to.

Recovery back at the house, food, soaking in the hot tubs and the option to book a massage
Monday:
Dawn run for those who still have the energy
Adharanand Finn is the author of two critically acclaimed books, Running with the Kenyans and The Way of the Runner. His third book, The Rise of the Ultra Runners, is released in May 2019. This is a chance for you to spend the weekend with him and grill him on all he has learnt during his research, which has taken him from Kenya to Japan and into the world of ultra running.
We will be joined on the camp by movement maestro Joe Kelly who features in Adharanand's books. Joe uses playful games, as well as techniques such as Anatomy in Motion, to help you run more fluidly and naturally - and with less chance of injury. He is also a occasional ultra runner and an expert in downhill trail running.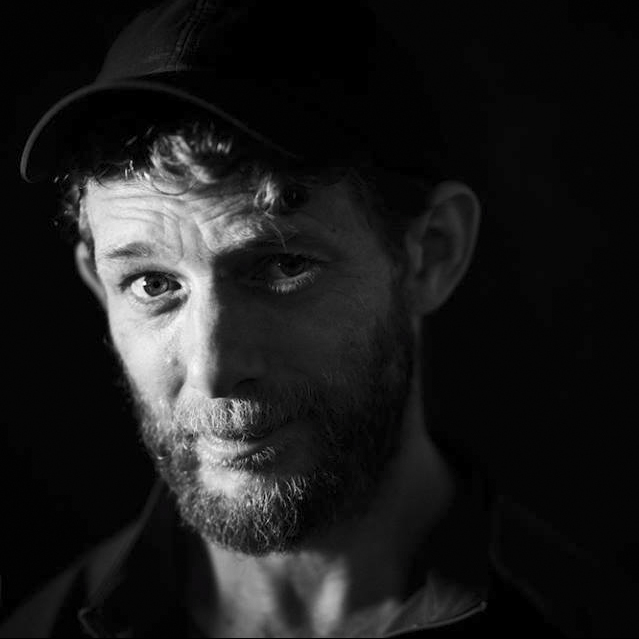 Ceri Rees is a former junior national cross country champion, a qualified mountain guide and one of the UK's top trail runners, with numerous records on Dartmoor and in local races. He is the owner of Wild Running, who we're partnering with on this camp, and knows the trails of south Devon better than anyone. When he was 18, Ceri spent six months living and running with the great Kipchoge Keino in Iten, Kenya - the setting for Adharanand's book.
basecamp
Our basecamp for the retreat is The Shippon, a lovely, rustic house just outside the market town of Totnes. Situated in a beautiful, peaceful valley, it has magnificent views down to the River Dart. Every bedroom has its own bathroom, and the house has lots of nooks and crannies to escape to, plus a large kitchen area to gather, drink tea and chat. It also has two outdoor hot tubs to help with any tired legs.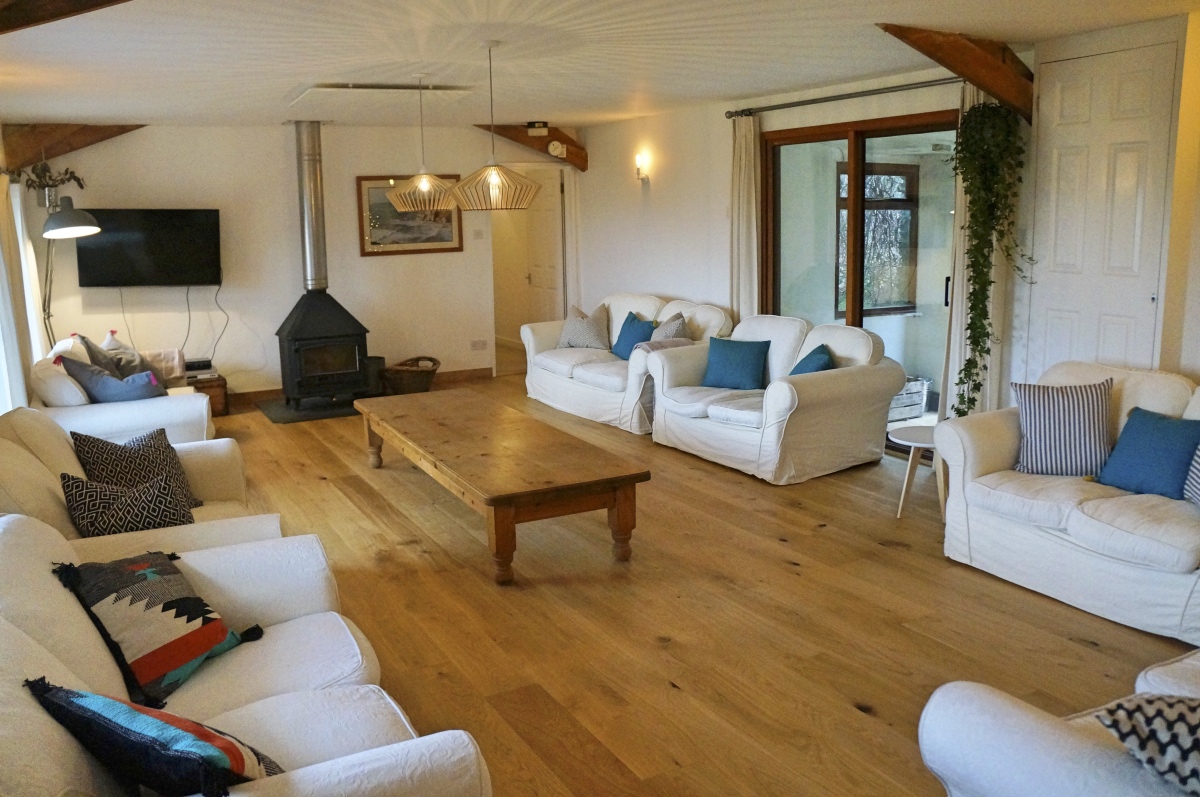 The cost of the camp includes:
• Three nights accommodation (Fri, Sat and Sun)
• All meals, including pack-lunches on the runs and evening meals home-cooked by our wonderful chef Charlotte Etridge (who is also our massage therapist)
• Two back-to-back long trail runs
• Talks on running by Adharanand and Ceri
• Movement, breathing and downhill trail running technique sessions with Joe
The cost doesn't include:
• Transport to and from the camp
• Optional sports massage
• A pub supper on Sunday night
Prices:
Single room: £620
Double room for 1 person: £660
Sharing a twin room: £520 per person
Couple sharing a double room: £520 per person
(Space is limited and rooms will be allocated on a first come, first served basis)
For our cancellation policy please see our terms and conditions
Difficulty:
With back-to-back long runs on hilly trails, as a minimum we recommend you can run at least a half-marathon. Pace is not an issue - as long as you can manage the distance, we're happy to go as fast or slow as you like - and we can cater for a wide range of speeds.
KIT LIST:
As well as running gear for all weathers, including gloves and a running jacket, you will need trail running shoes that can cope with some road running. You will also need a running backpack that can carry food and water. You may want to use the weekend to test out some different foods to eat on the run, so feel free to bring your own snacks/gels/power bars.